Metatron's Cube Pendant - brass
Metatron's Cube is composed of 13 spheres held together by lines from the midpoint of each sphere. It is a universal symbol in sacred geometry that forms a map of creation, based on the mathematics in nature.
It forms a map of Creation and it is this 'map' that the mystics, sages and ancient civilizations have revered throughout the ages of time.
The spheres of Metatron's Cube represent the 'Feminine' whilst the straight lines represent the 'Masculine'. Thus Metatron's Cube represents the weaving together of the Male & Female polarities to create the ONENESS field of the infinite ALL.
Source energy, through the field of Metatron's Cube, creates the potential field of creation – a field of high vibrational frequencies that ripple out through creation eventually creating colour, then sound and finally at their lower levels of vibration –  physical matter - all of life.

By Ekeko Crafts
Made of brass.
Diameter: 4 cm


Brass chain available in 22", 27" or 33", with S hook clasp.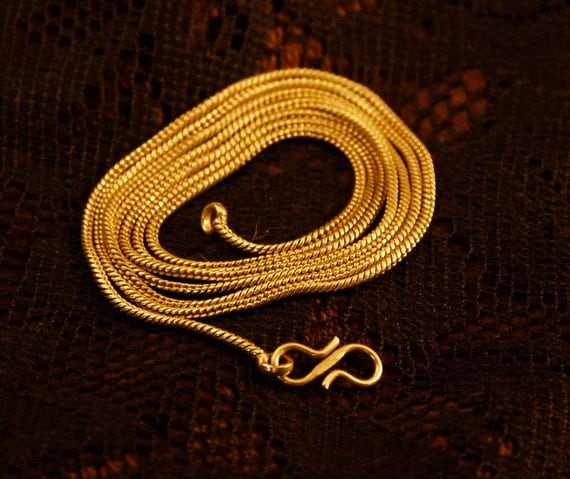 -*-
---
We Also Recommend
---
All Pricing in $ US Dollars. We ship anywhere in the world, unless specifically noted.

EXPEDITE? Do you need rush delivery?
If you need expedite or overnight, please use our Contact Form or call/text me at 360-966-4683 so that I am sure to get the message quickly, and I'll work with you personally to make sure you get your goodies in time. Together we'll look at the options available to your situation and choose the best one that meets your needs. ~ Saphir
OUR GUARANTEE - You are buying directly from an Artisan. Almost all of our items are hand made one at a time. WE GUARANTEE the finest quality. If there is any problem with the quality of the workmanship, the materials or otherwise failure to deliver a high quality item, all of our goods are 100% QUALITY GUARANTEED. You must however inform us of a return immediately upon receiving the item, as designers vary from 48 hrs to 2 weeks from the time you receive the item for any return request.

RETURNS & EXCHANGES - Please see our FAQ Page for more info on Shipping, Returns & Exchanges.

>>> ALL RETURNS & EXCHANGES MUST BE BROUGHT TO OUR ATTENTION IMMEDIATELY UPON YOUR RECEIPT OF YOUR ITEM. <<<